Let us guide you through the discovery of our
passion for wine that over the generations has
contributed creating Maso Poli.
Wine point
Appetizer & Trentino Finger Food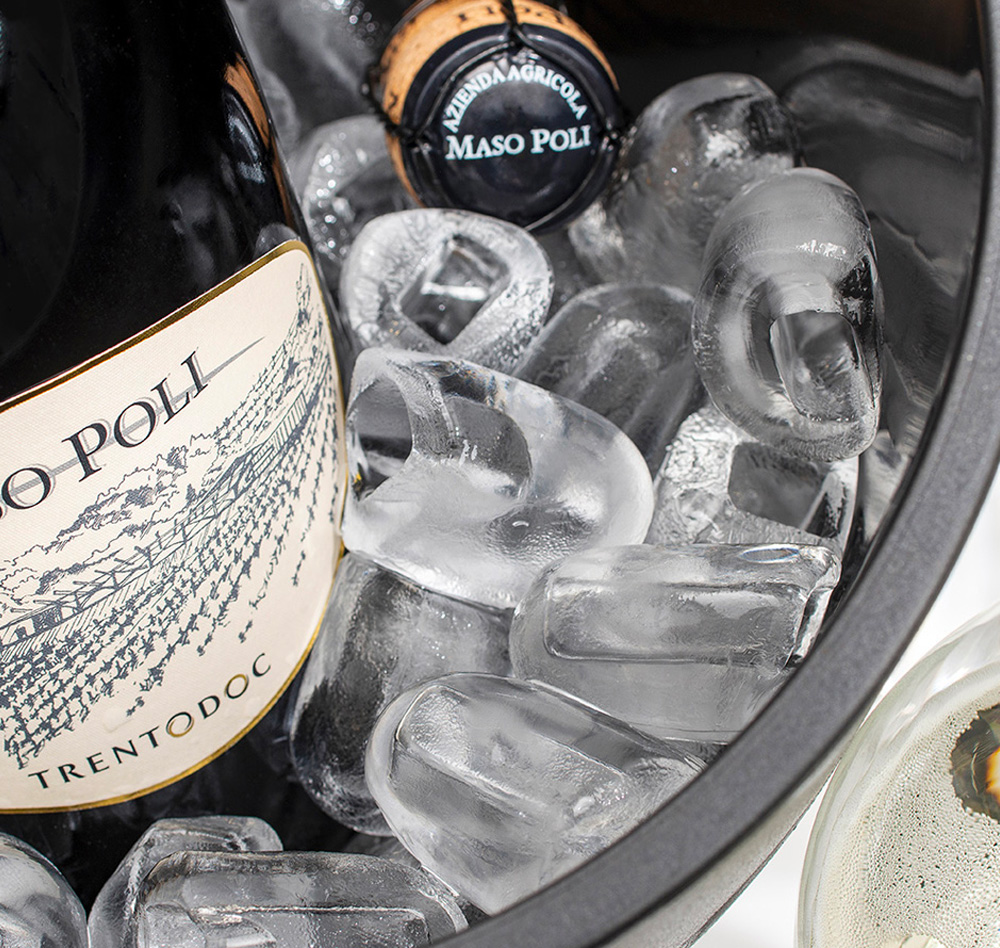 Maso
The Italian "Maso" refers to a typical rural building, a stone house with private land; a place representing the roots of the culture and farming traditions of Trentino. It perfectly reflects the essence of the precious land offered by the Dolomites in this region.
Here life flows at a symbiotic rhythm among nature, agriculture, vine-growing,
work, and family.
Maso Poli, owned by the Togn family, is all of this: an old 18th century country farmhouse, renovated in 2000 in a minimalist, bright and contemporary architectural style, in harmony with the hill it settles on. Surrounded by fifteen hectares of land, and with vineyards on ten of these, Maso Poli is perfectly located in terms of altitude, soil composition, sun exposure and protection from cold winds.