Maso Poli
Giving wine its soul, to make it unique, intimately bonded to its territory: this is the philosophy of Maso Poli.
The cellar
During all of the wine-making stages, Maso Poli creates a pleasant combination of traditional and modern techniques.
Grapes are processed separately, according to each different vineyard, so that the characteristics of the territory are preserved and the wine is enriched with those details and essence that, harmoniously combined, create the complexity and uniqueness of a captivating young wine, which improves over time.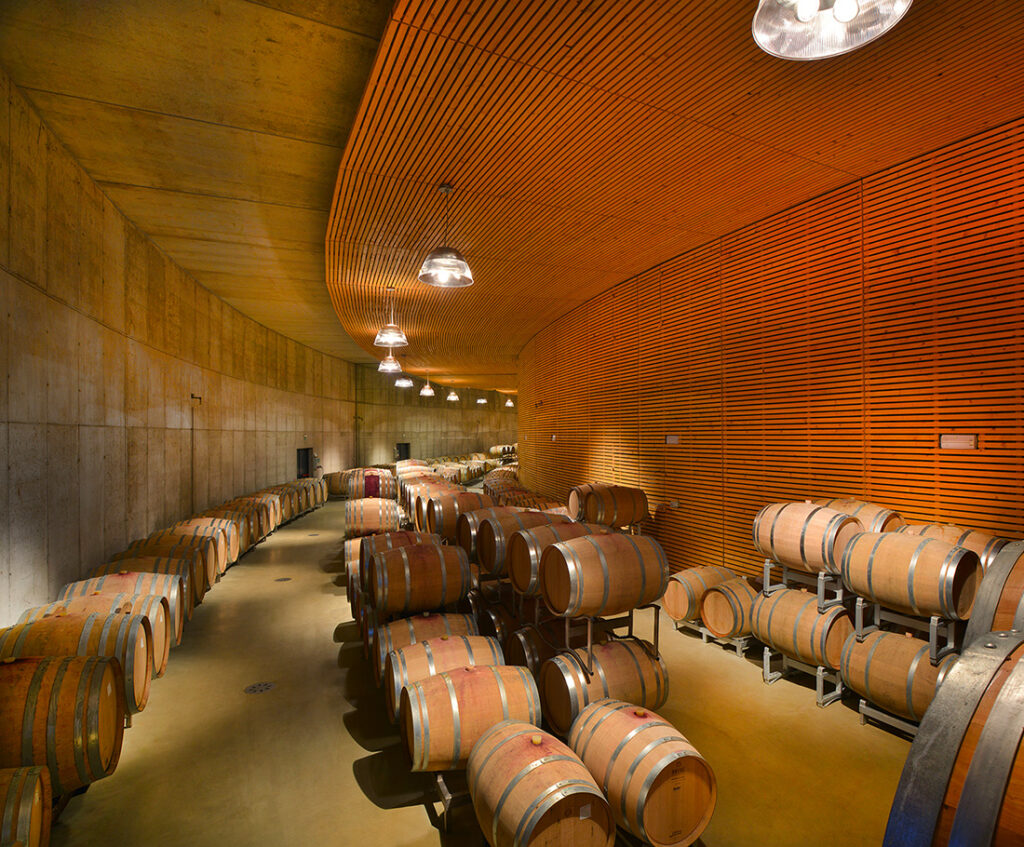 Maso
The Italian "Maso" refers to a typical rural building, a stone house with private land; a place representing the roots of the culture and farming traditions of Trentino. It perfectly reflects the essence of the precious land offered by the Dolomites in this region.
Here life flows at a symbiotic rhythm among nature, agriculture, vine-growing,
work, and family.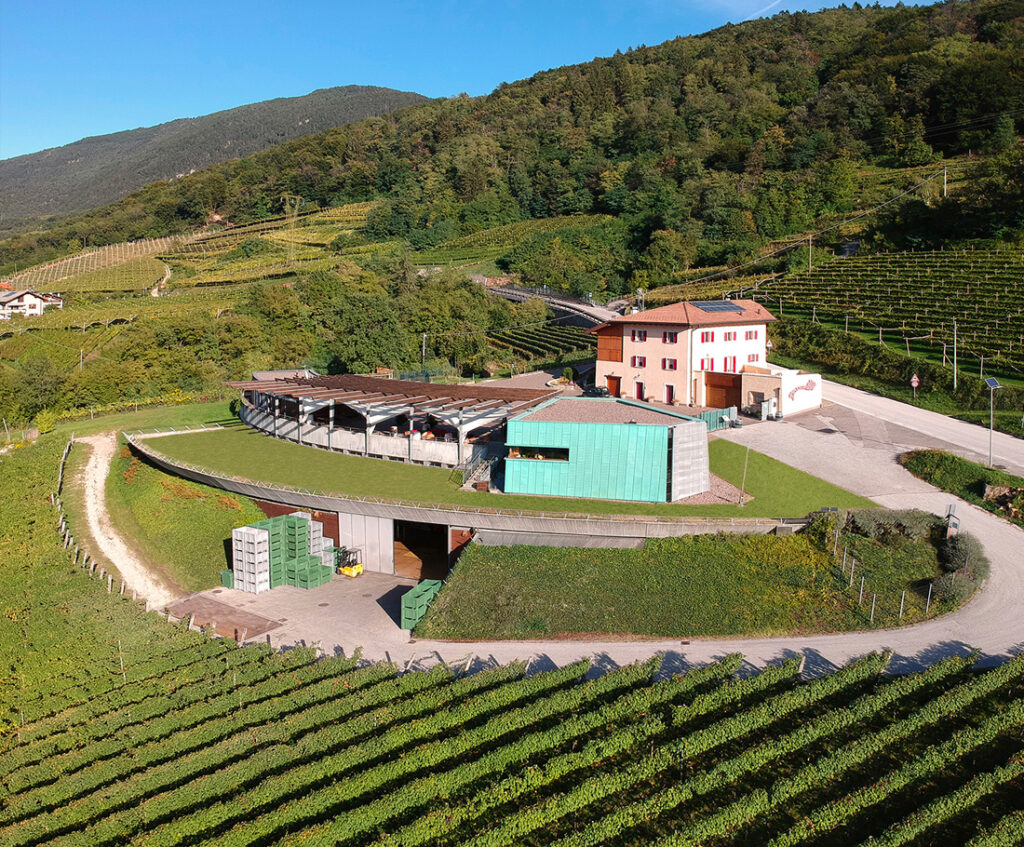 Story
Maso Poli, owned by the Togn family, is all of this: an old 18th century country farmhouse, renovated in 2000 in a minimalist, bright and contemporary architectural style, in harmony with the hill it settles on. Surrounded by fifteen hectares of land, and with vineyards on ten of these, Maso Poli is perfectly located in terms of altitude, soil composition, sun exposure and protection from cold winds.
By the end of the seventies, the Togn family began to renew the vines, leveling and drainig the soil, sure that this would help obtaining wines that best expressed the uniqueness of this place.
The new winery, opened in 2004, welcomes visitors in a panoramic terrace, wonderfully overlooking the Piana Rotaliana.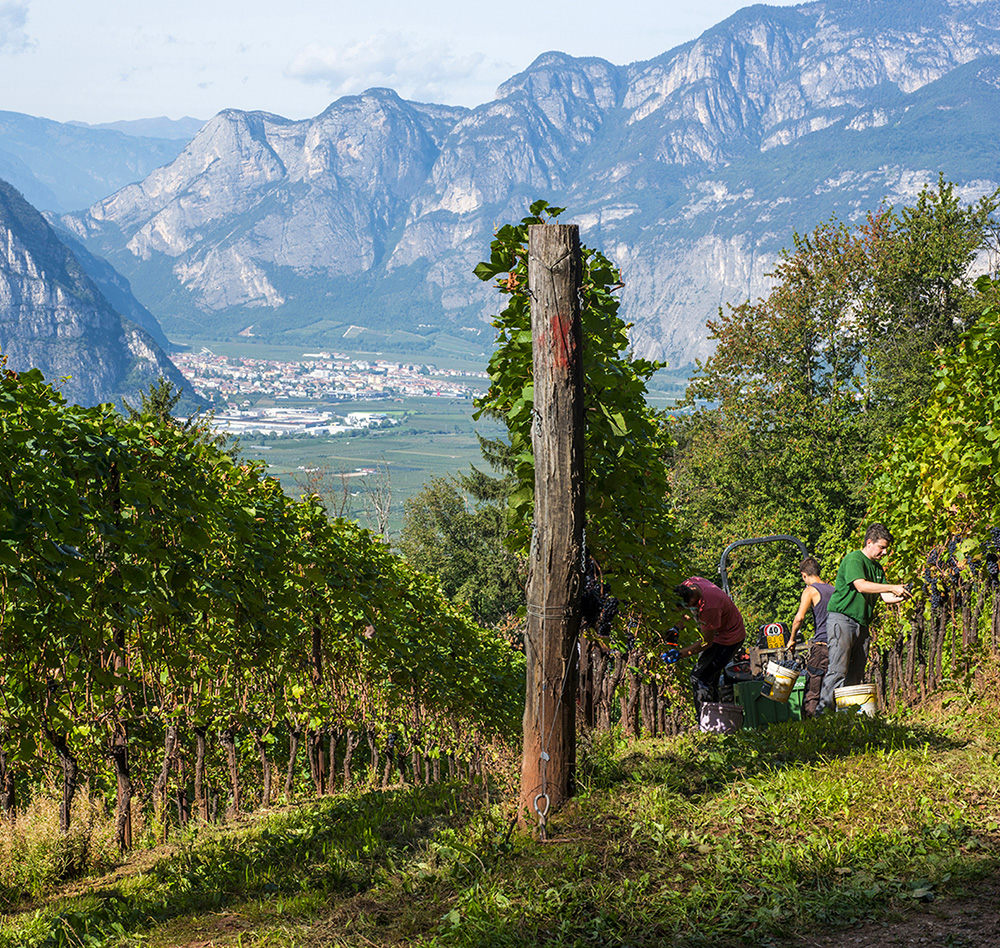 Philosophy
Life here goes at its own rhythm. Everything is in symbiosis: Nature, farming, grape-growing, work, family.